Prerequisite Introductory Presentations
---
You will find out:
The origin, effects and mechanics of the Transcendental Meditation technique
A review of the scientific validation of the TM technique's benefits
What makes TM effortless
What happens during the TM practice
The difference between TM and other types of meditation
How you can earn continuing education for the TM course
After this presentation, you can speak privately with the teacher to ask questions and to schedule your course.
---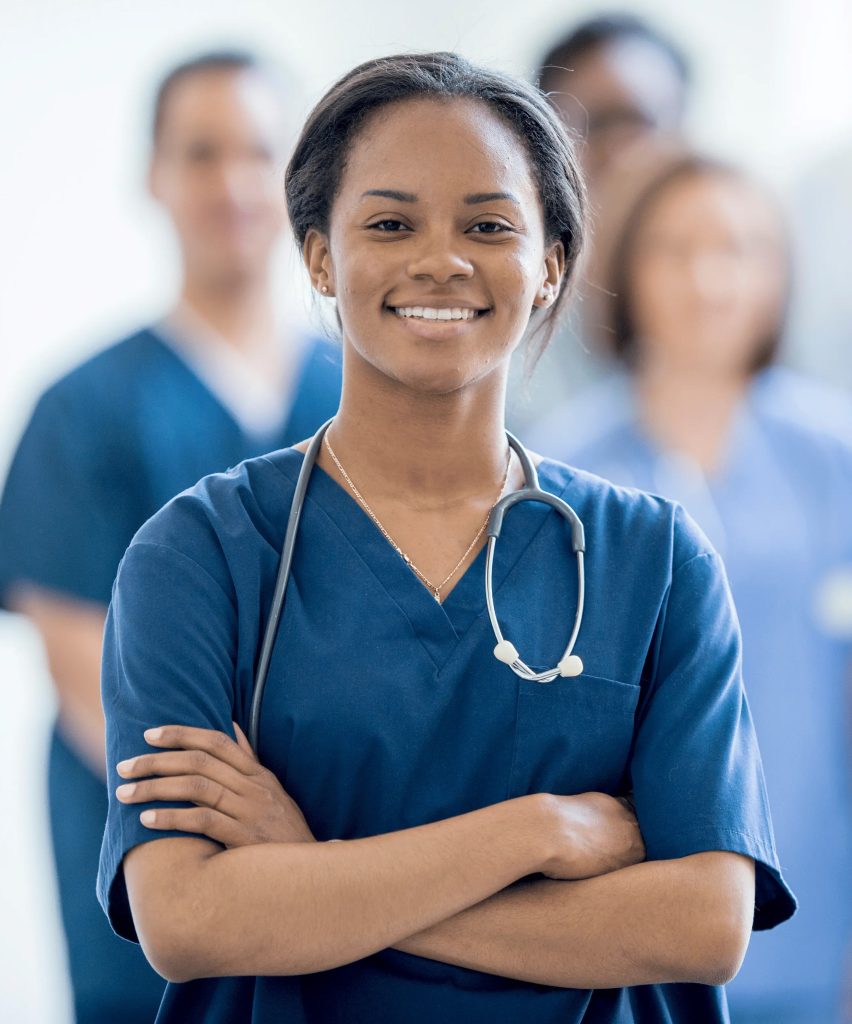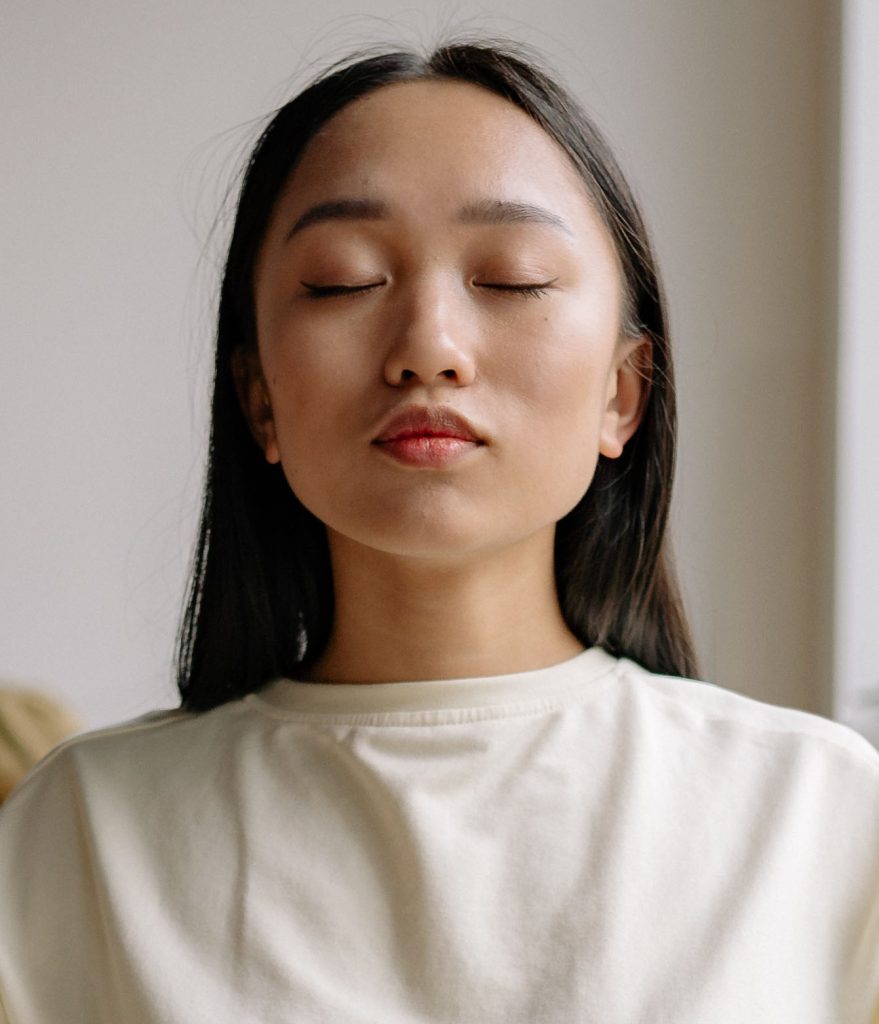 The TM Technique Course
---
The TM course of instruction takes place within four consecutive days.
---
Day 1
1-1.5 hours
Start learning the TM technique in a one-on-one lesson with a certified teacher.
Days 2-4
About 1.5 hours a day
Either private or group sessions in person with your teacher. In some cases, you'll have the option to take this course via a combination of personal instruction and remote-learning technology, including FaceTime, Zoom, and at-home instructional materials on a smartphone.
Nurses who wish to take the course (except CA) for 23.25 contact hours will have 4 additional zoom sessions with their TM teacher, scheduled at the nurse's convenience. There is an additional cost of $100 for the CE contact hours.
This nursing continuing professional development activity was approved by the American Holistic Nurses Association, an accredited approver by the American Nurses Credentialing Center's Commission on Accreditation. #1706
Approved to award 23.25 contact hours (except CA)
Free Lifetime Follow-up Program
---
The four-part course of instruction will provide you with all you need to continue to meditate properly. For maximum benefit, we offer a program of advanced meetings, refresher courses, and private checking of the technique to maintain the effortlessness and correctness of practice.
About our Teachers
All our teachers are qualified and participate through our national non-profit educational organization. Only certified TM teachers can instruct you in the genuine TM technique. TM teachers must successfully complete intensive 5-month in-residence training and then maintain their certification through ongoing professional courses.
Additional Information
Physiological Requirement
To derive maximum from your TM instruction, there is a requirement of abstinence from non-prescribed recreational drugs for 15 days up to the day of instruction and 24 hours abstinence from alcoholic beverages.
Compare meditation techniques
Rigorous research on the Transcendental Meditation technique has been published in highly respected journals worldwide. TM uniquely produces a style of brain functioning and deep relaxation not replicated in other practices. Compare TM and other types of meditation.
---